Greener technology today for sweeter health tomorrow​
Harness the power of glycobiotechnologies into your healthcare products​
The biosynthesis of rare sugars
Sweetech is a deeptech startup born from our passion for biotechnology and sugars. This is a family of under-exploited molecules with a plethora of applications in the nutraceutical, cosmetic and pharmaceutical sectors, which already represent huge and fast-growing markets. However, most sugar structures are still unavailable, due to a lack of economically viable synthesis processes.
At Sweetech, we have developed a patented platform technology for innovative, environmentally friendly, and low-cost production by fermentation. This disruptive technology allows us to be the only ones to offer on an industrial scale a very large number of new sugars (oligosaccharides) with high potential for health applications.
Tailored molecules
Patented technology
High degree of purity
Cutting-edge technology that meets your needs
Eco-friendly
Using eco-responsible processes based on green chemistry principles.
Quality on an industrial scale
Flexible production, from mg to kg, of structurally pure molecules
Economical
Lower production costs due to innovative biotechnological processes.
Health-related oligosaccharides​
Functional oligosaccharides are crucial for most natural biological processes and have incredible potential with many applications: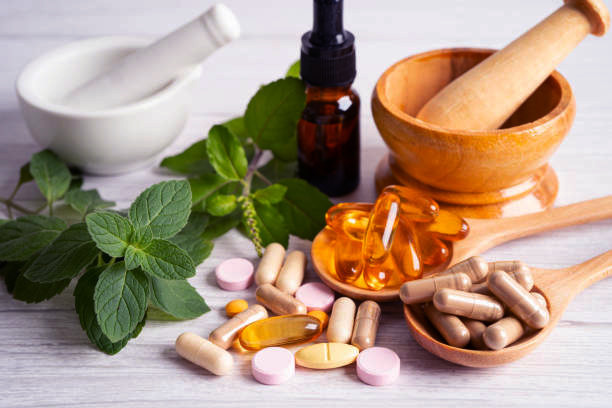 Nutraceutical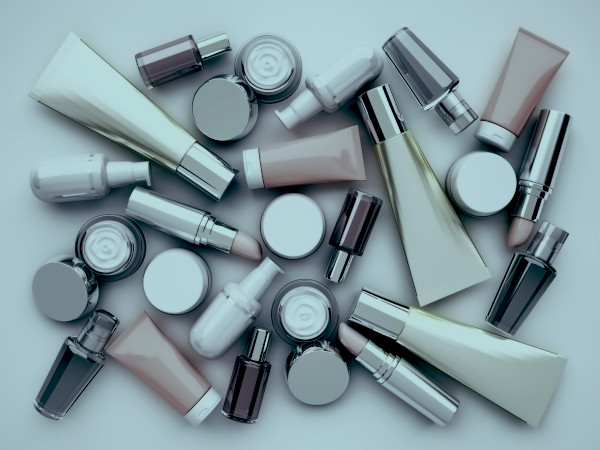 Cosmetics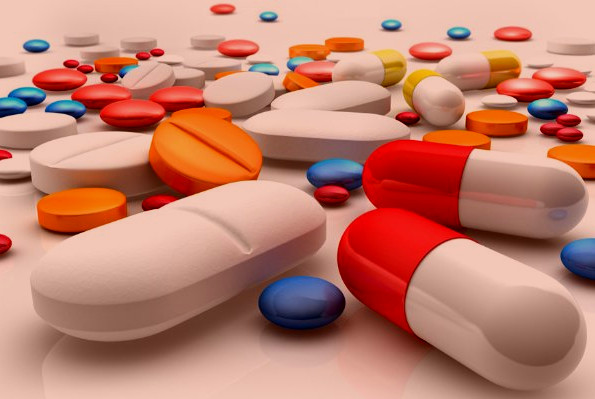 Pharmaceutical
Are you looking for some specific product?
An expert team from the research and industry fields​