Greener technology today for sweeter medicine tomorrow​
Harness the power of glycobiotechnologies into your healthcare products​
The biosynthesis of rare sugars
Sweetech is an innovative deeptech startup that produces rare sugars (oligosaccharides) with applications for human health.
The sales-purchase of these active molecules will allow our partners to develop new medical applications.
Our production is based on our own patented technology combining economic performance and industrial production all in harmony with the environment.
Tailored molecules
Patented technology
High degree of purity
Cutting-edge technology that meets your needs
Eco-friendly
Using eco-responsible processes based on green chemistry principles.
Quality on an industrial scale
Flexible production, from mg to kg, ISO certified ISO 9001: 2015 (GMP possible).
Economical
Lower production costs due to innovative biotechnological processes.
Health-related oligosaccharides​
Functional oligosaccharides are crucial for most natural biological processes and have incredible potential with many applications: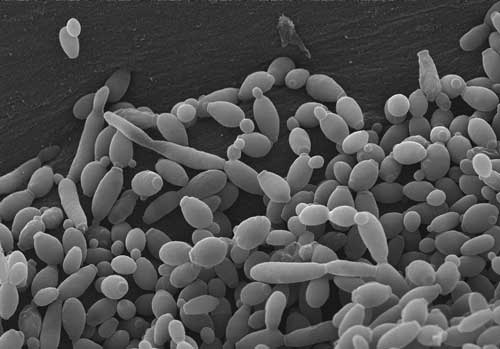 Candidiasis
Our β-1,2-manno-oligosaccharides are specific antigenic units of Candida with a strong potential for diagnostic tools development, as well as prevention and treatment of candidiasis.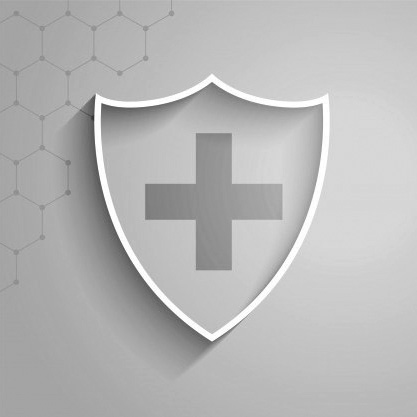 Immune system
Some of the oligosaccharides exclusively developed by Sweetech have an impressive immunomodulatory potential.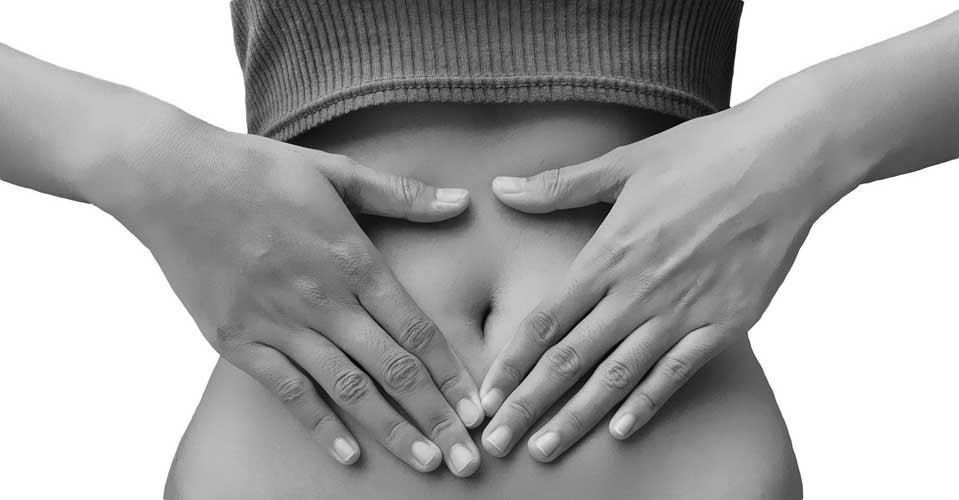 Prebiotics
We also offer oligosaccharides with prebiotic properties that promote well-being and intestinal health.
Are you looking for some specific product?
An expert team from the research and industry fields​